M8 Pandemie Site
Eine Ausstellung als interaktive Website. Zwei Wochen lang haben wir den Schabernack gestreamt und gefeiert, der uns nicht mehr aus dem Kopf geht.­ Das kleine Haus in der Mohn­straße ist verkauft aber wir sind alle noch da.'' - Lieberwolf.com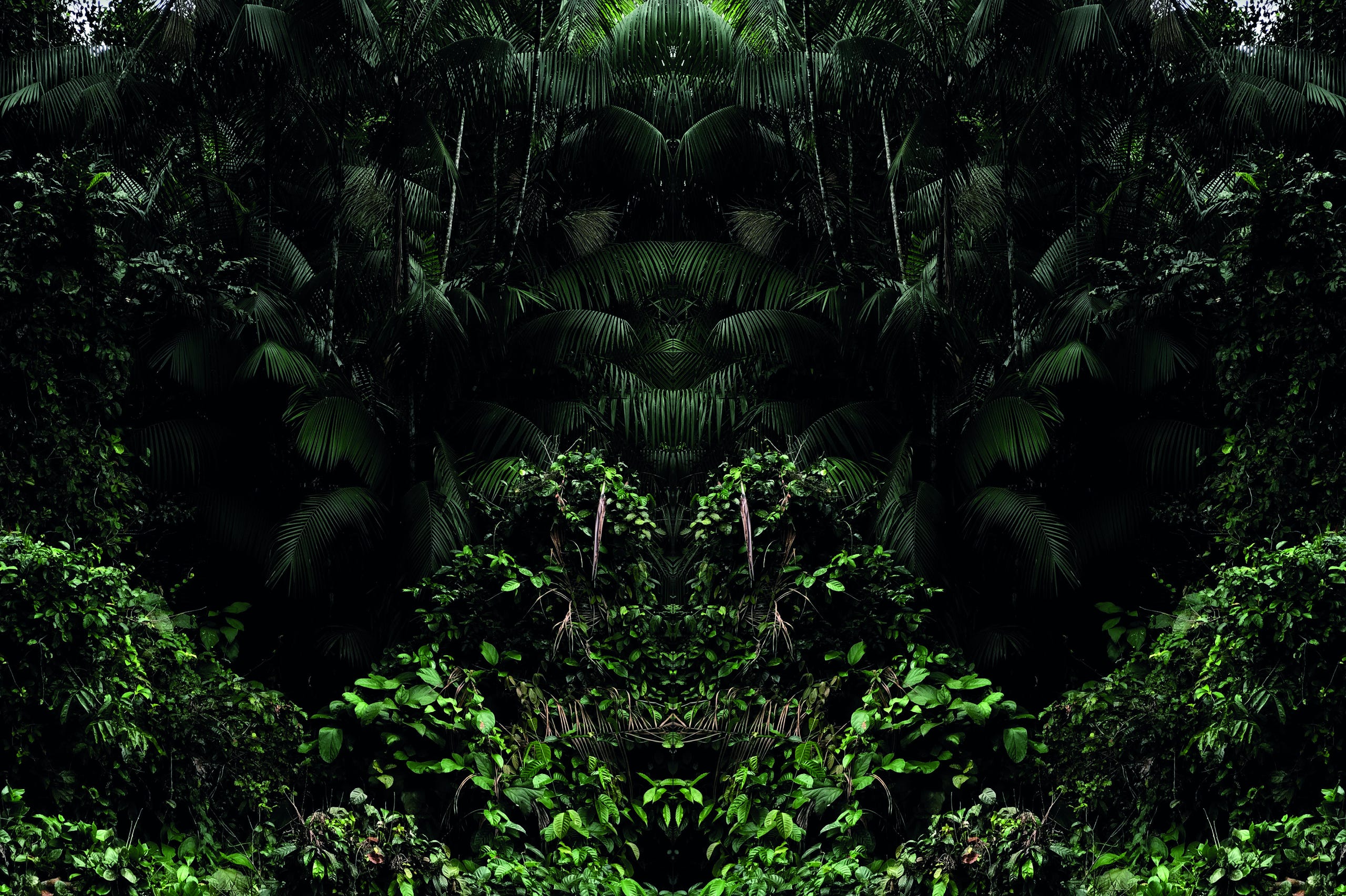 Jungla
2019

Installation
mixed media

Graduation Exhibition showed at AdbK Nuremberg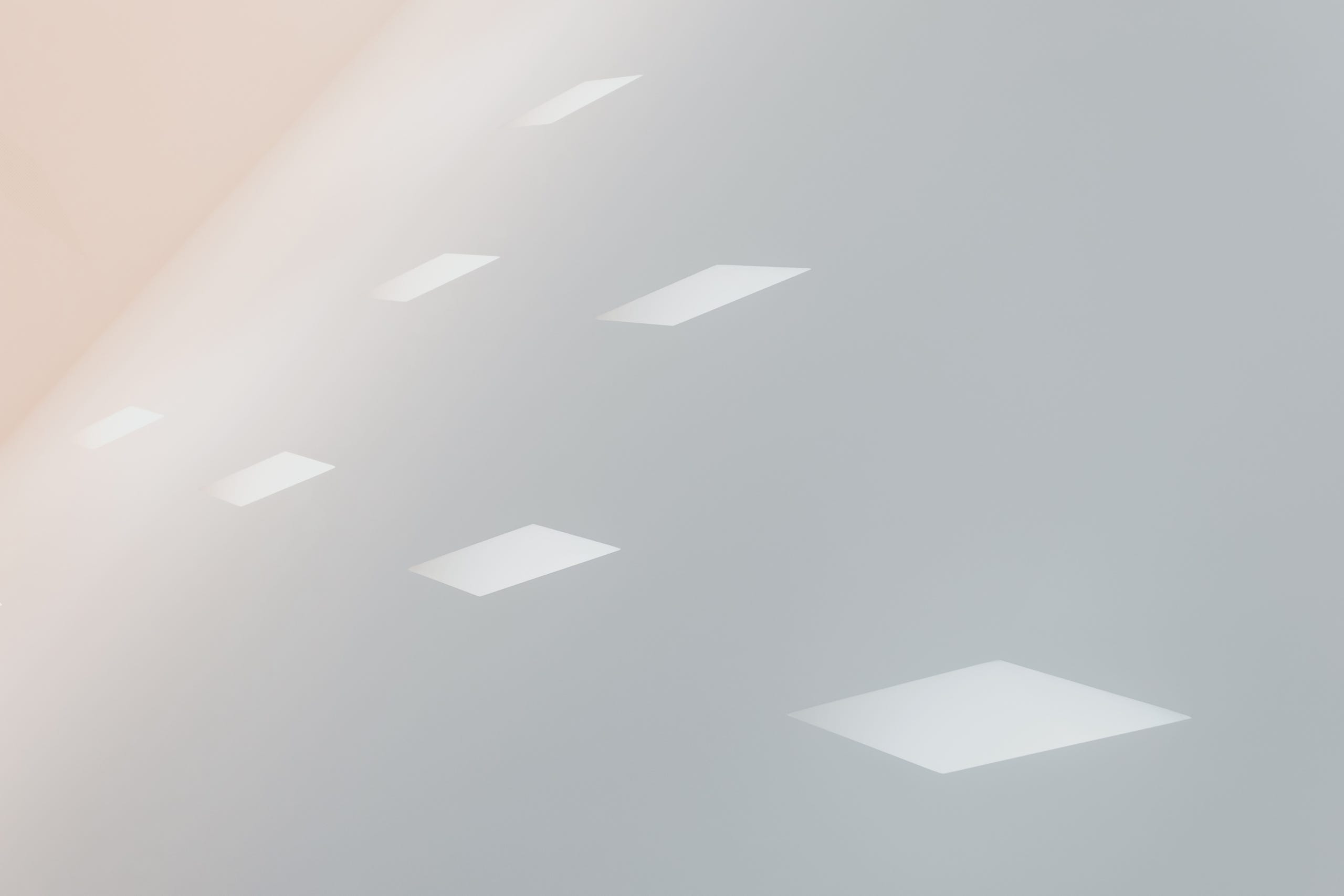 Ikonograffiti
2018

Installation
mixed media

showed at exhibition
Bierdusche und andere schöne Bilder
@Galerie Bühlers Fürth
Installation view wall A

24K, 2018, 36 x 26,5 cm

ring and circle set with gold leaf centered on a black sprayed wood plate, installed on wall A, facing wall B, lighted up with 2 neonlights 35cm
detail section of Poster Peanutbutter:

Peanutbutter, 2018, Digital Photography iPhone 7+, 111,5 x 83 cm, 1/10+2APs



Me and my art, 2018, analogue photography

Shot by Julien Fertl




Circled dot:

solar symbol
phallus symbol
symbol for gold
symbol of vector facing out of page
center of pressure

Ich bin euer Ursprung, eure Mitte.
Reflexion
2018

Installation
mixed media

Jahresausstellung 2018
AdbK Nürnberg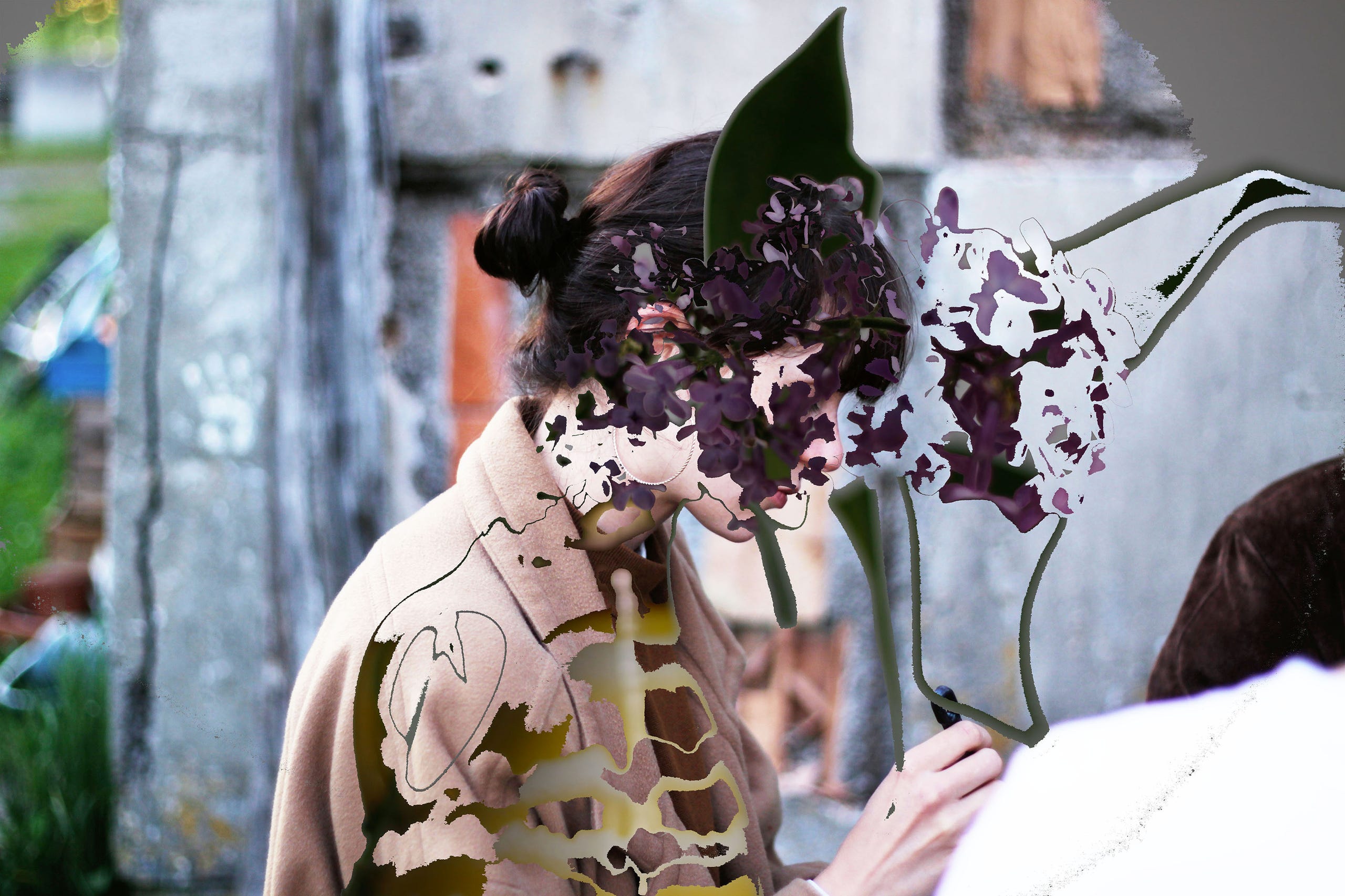 Profil einer Blume
2018

Fine Art Print
83 x 111,5 cm

Pictures for Donald
@Baumwollspinnerei Leipzig
Numéro Berlin 2
Jugend
Frühjahr / Sommer 2017
Dieses Spiel ist kein Lebensersatz
2017

PERFORMANCE

mit Cathérine Lehnerer
Galerie Vitrine, Nürnberg Hauptbahnhof
I.
two persons in painter suits entering the sight,
lighted up with red lights in height of their hearts.
they welcoming every guest with a chalk circle.
II.
preparing their outfits with tape
IV.
they calming down and synchronizing their breathing.
V.
they curing the room with Palo Santo



VI.
they preparing the water for the energization
VII.
here comes the hop infusion
VIII.
they are leaving their silhouettes on the windows inside and
cutting holes for their tongues in their suits
IX.
after licking the windows along their silhouettes
X.
every guest got a drip of the energized water.
End of story.
and this is the room before the performance started.
Tarot cards, Honeycombs, Healing Stones, Water Ewers, Salt Lamps, Pillows,
Gypsum Dentures, Hop, Pillars out of Vases and Ewers